Regular price
RM74.90 MYR
Regular price
Sale price
RM74.90 MYR
Unit price
per
Sale
Sold out
Instant strength boost from the classic wrist straps. Stabilize the weakest point of your arms -- the wrists, and perform better at the training you love.
Double-layered wraps with an elastic string for all sizes of wrist. Man or woman. Big boned or petite wrist.
Made with 100% cotton. So it wraps perfectly around every wrist shape with a snug fit. You'll forget the wraps after a few minutes. Non-itchy fabric, easy on the skin. 
Just grab and twist the wrap to adjust tightness without wrapping again. Your time should spend on what matters, your workout.
"Zero" is born with minimalism. That implies your absolute focus on the motion. Zero distraction, full strength.
FEATURES

- Instant strength boost by providing great support
- Double-layered with heavy duty cotton finished with reinforced stitching, these wraps stays - in the same shape even after the most strenuous trainings.
- 100% cotton for 100% comfortable. Non-itchy material, easy for bare skin.
- On-the-spot adjustment without redo the wrapping. Just wrap them once and adjust by twisting it.
- Snug fit for all wrist size.
SPECIFICATIONS

- Strap length: 90cm long x 7cm wide
- Lace length: 25cm
View full details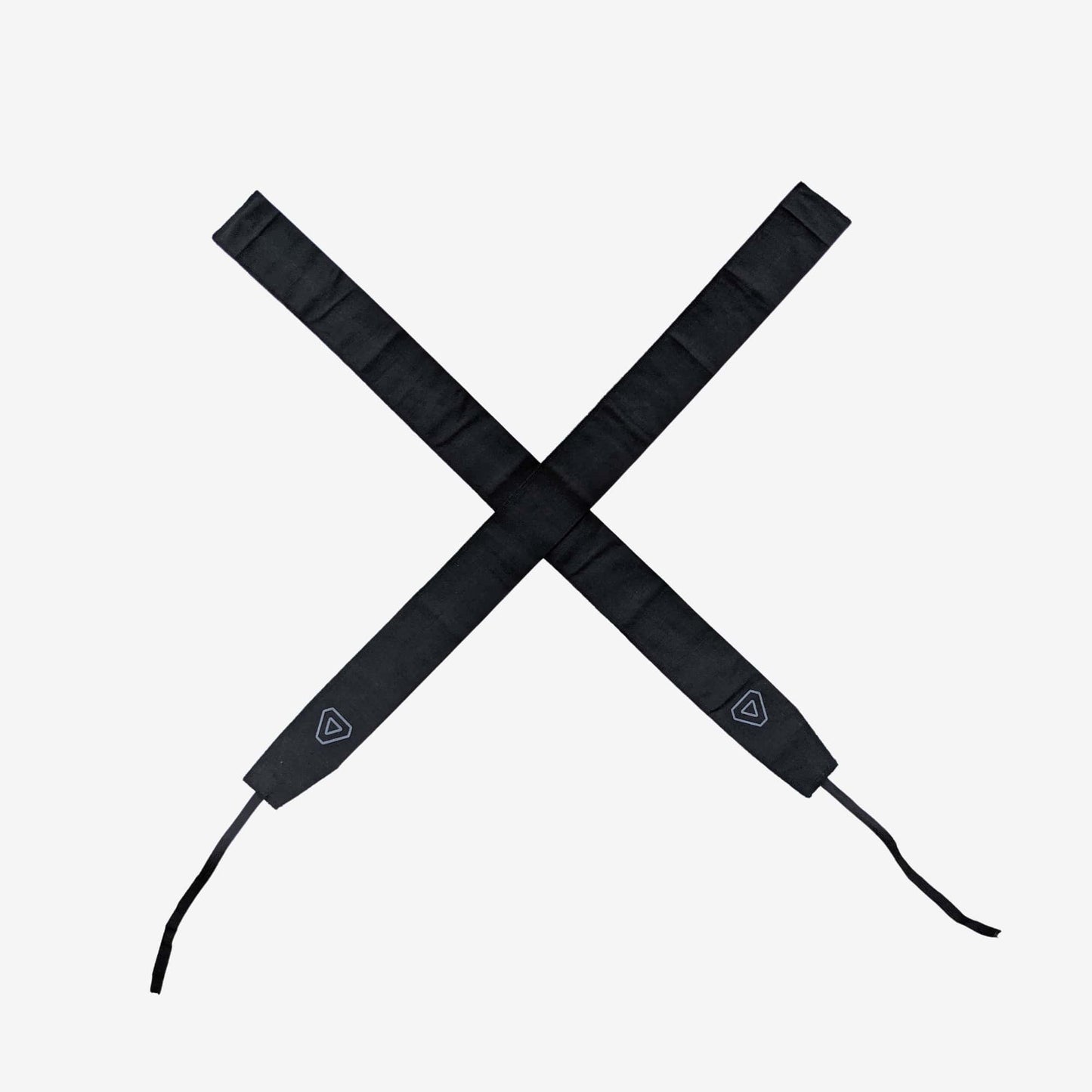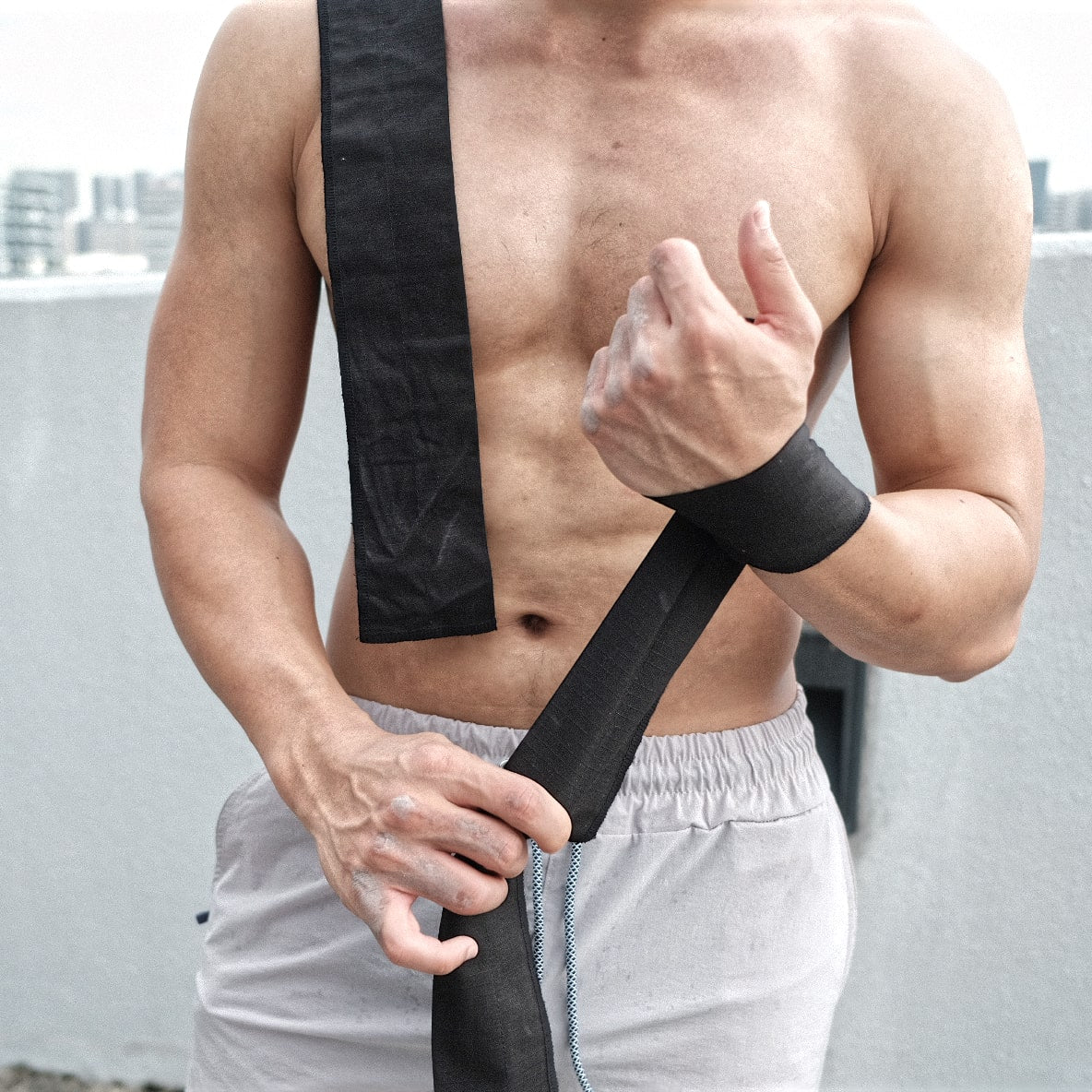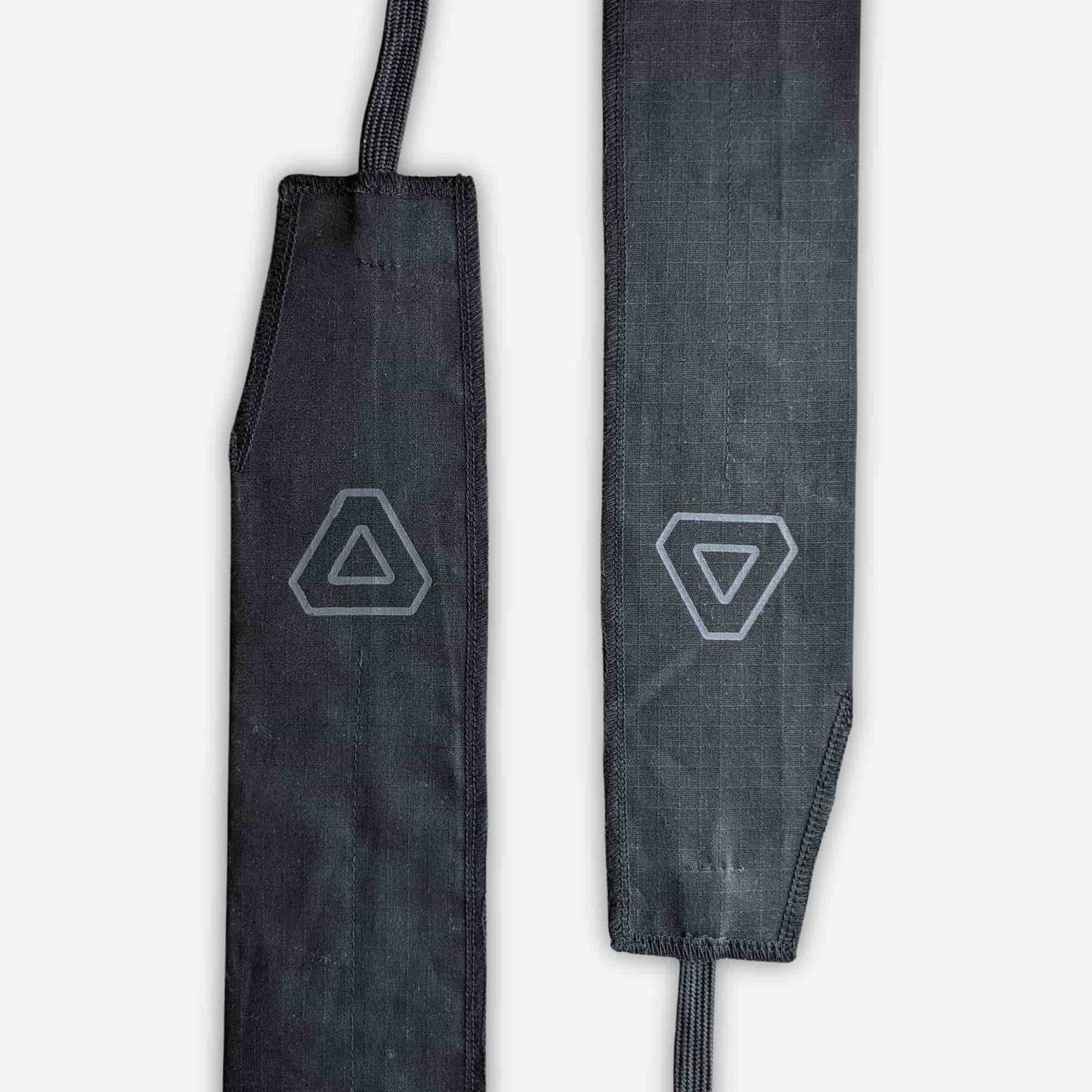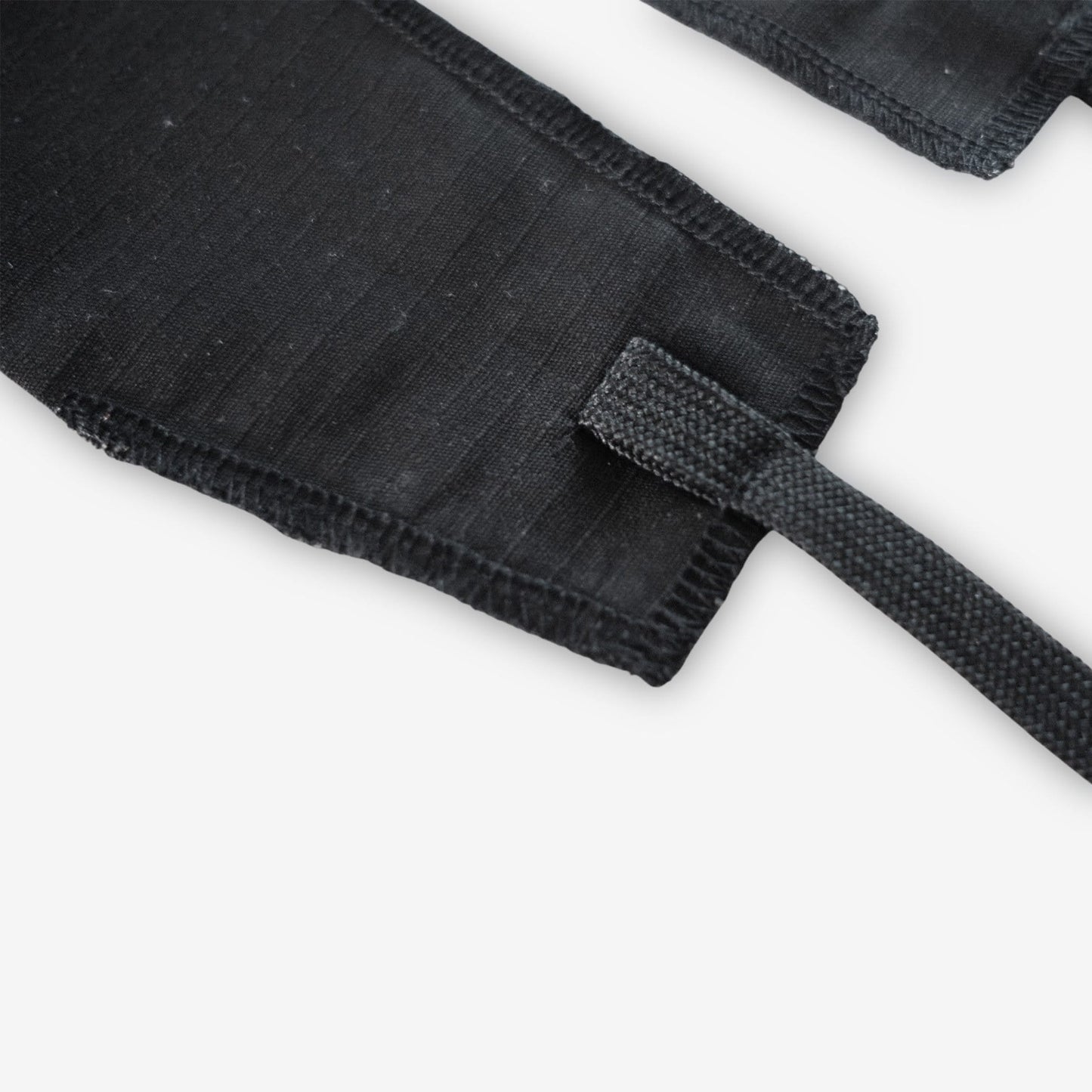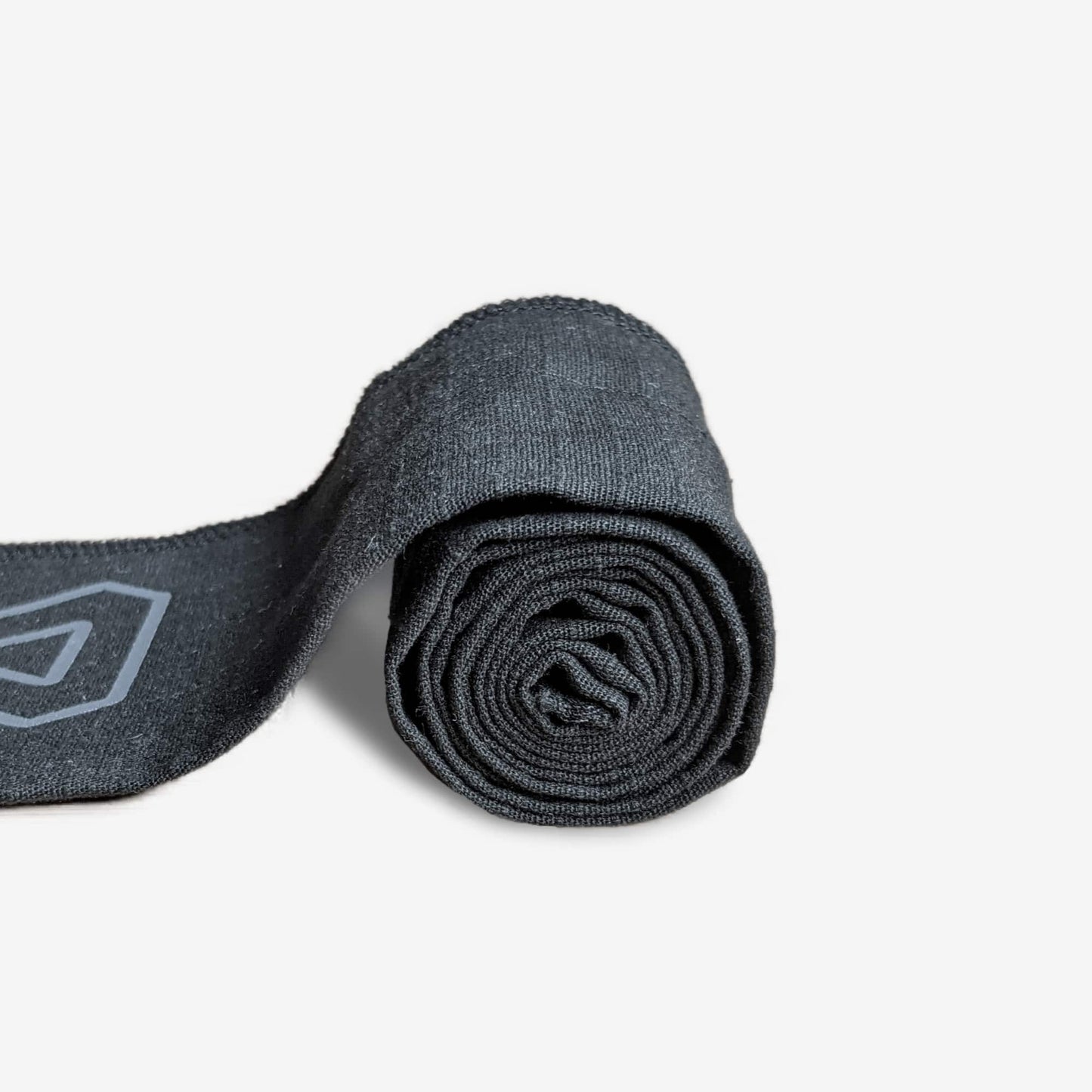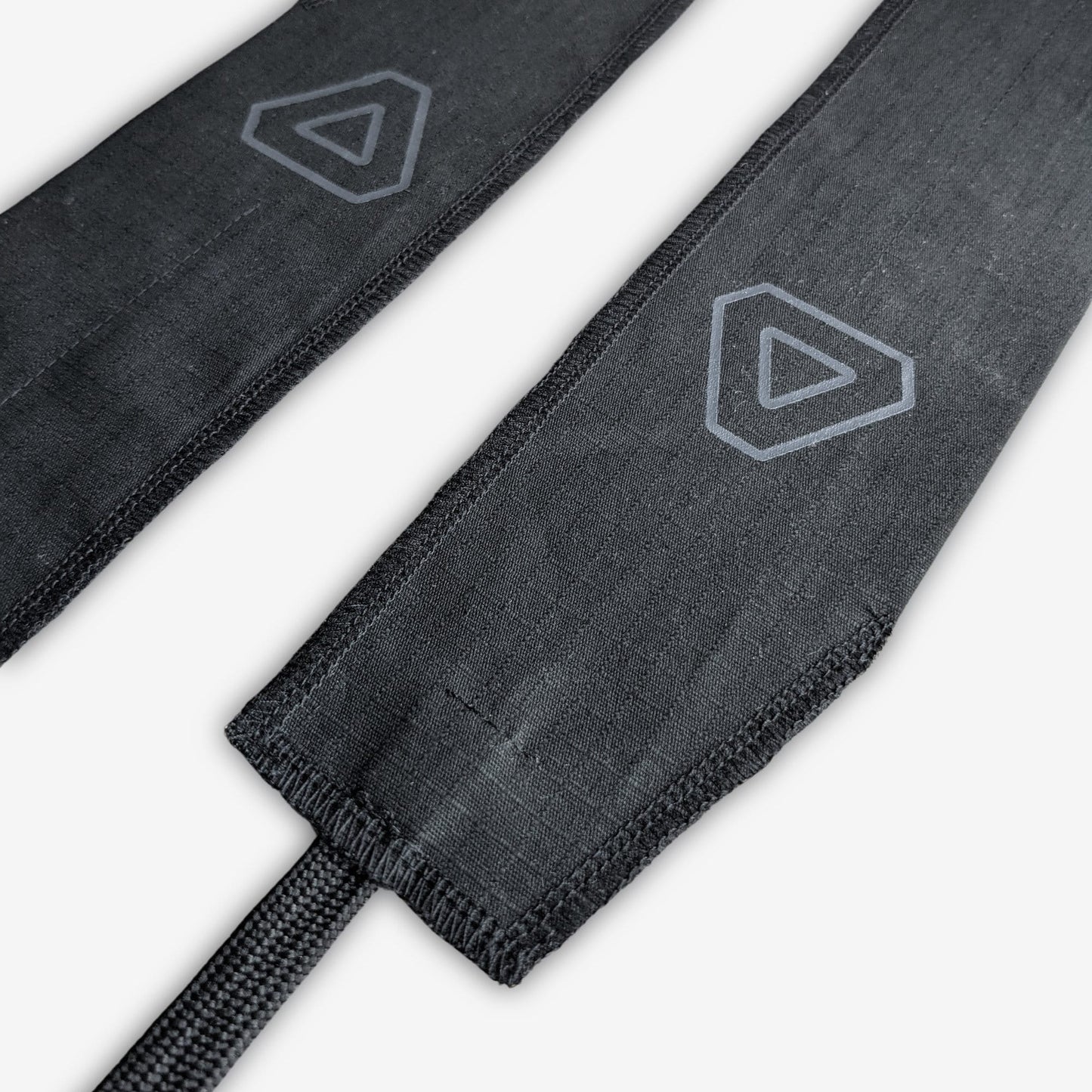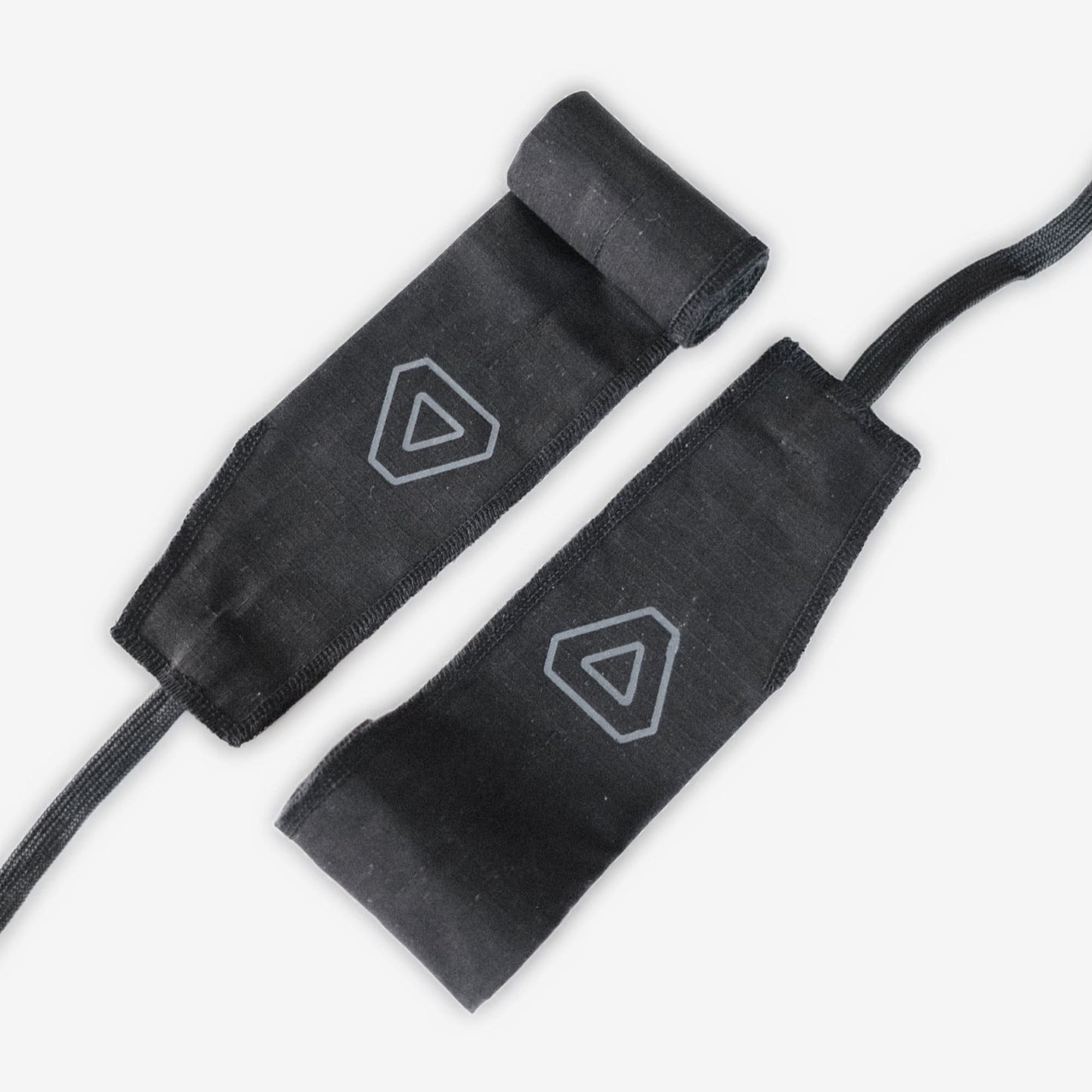 Wrist wrap
High-quality wraps. I would recommend it for everyone who's starting Calisthenics or even workout
Fantastic support for wrists!
I used only once and they are great for the wrists. As I am injured and waiting for recovery. I loved them and will be great for my wrists.
Wraps for Gains!
When I experience the occasional discomfort in my wrists or if I'm pushing the limits in my training and require a little more protection, these wrist wraps does the job.
The material is firm enough that it helps limit the range of motion in your wrist to protect it, and the wraps also add a great deal of stiffness for stronger forces to be generated through your hands. The fabric is also very comfortable that even if you were to tighten the wraps more around your wrists, the edge of the wraps don't feel like they are stabbing into your skin.
And it comes in black, which is my favourite colour!
Definitely a must have!
Solid Material
Made with good material and provides a nice support for my wrist while I'm doing my exercises.
Classic straps to boost your wrist strength
Frequently asked questions
What exercise can I use it with?

Every training that uses your hands or wrists. Calisthenics and bodyweight workout such as push-up, pull-up, and handstand. It also goes well with weight training regime like WOD, weightlifting, cross training, powerlifting, and olympic lifting. Even sports like basketball, breakdancing, and yoga.
Is this elastic?

Grav Wrist Wraps features two parts, the wrap is non-elastic and the string is elastic.
What is the length?

The wrap is 90cm long and string is 25cm long (elastic).
Will it fit my wrist?

The wrist wraps is designed to fit all wrist shapes and sizes. There is no complicated components like velcro to limit the wearable range. Makes the wrist wraps truly one-size-fits-all.
Can I wrap one wrist only?

Yes, you can. This technique is often used on the wrist that has previous injury before. But you may not want to do this often, as this will making the strength gap bigger over time for both wrists.
Does it help with wrist pain?

It does help to a certain degree. But it is not advisable to workout with pain in any part of our body. Workout should be pain-free at all time.
How to clean the wraps?

Hand wash with soap and hang dry. Avoid machine washing because the rough spinning may destroy the lining.
Shipping & Return?

Shipping
Delivery takes 2 to 5 business days.
Returns
We'd like you to be 100% satisfied with our service and the product(s) you've purchased. If any item(s) you have purchased is not to your liking you can return them to us within 30 days for a refund or an exchange.